Expect Better, Faster! Physiotherapy in Singapore.
At HelloPhysio, we see physiotherapy as a catalyst of healing and physiotherapy treatments as a team approach. Our physiotherapists combine manual therapy to re-establish movement patterns with evidence-based adjunct technologies to enhance tissue healing and regeneration to help patients return to pain-free movement, faster. We pave the way with the latest technology to reduce pain in order to balance movement and activate muscles.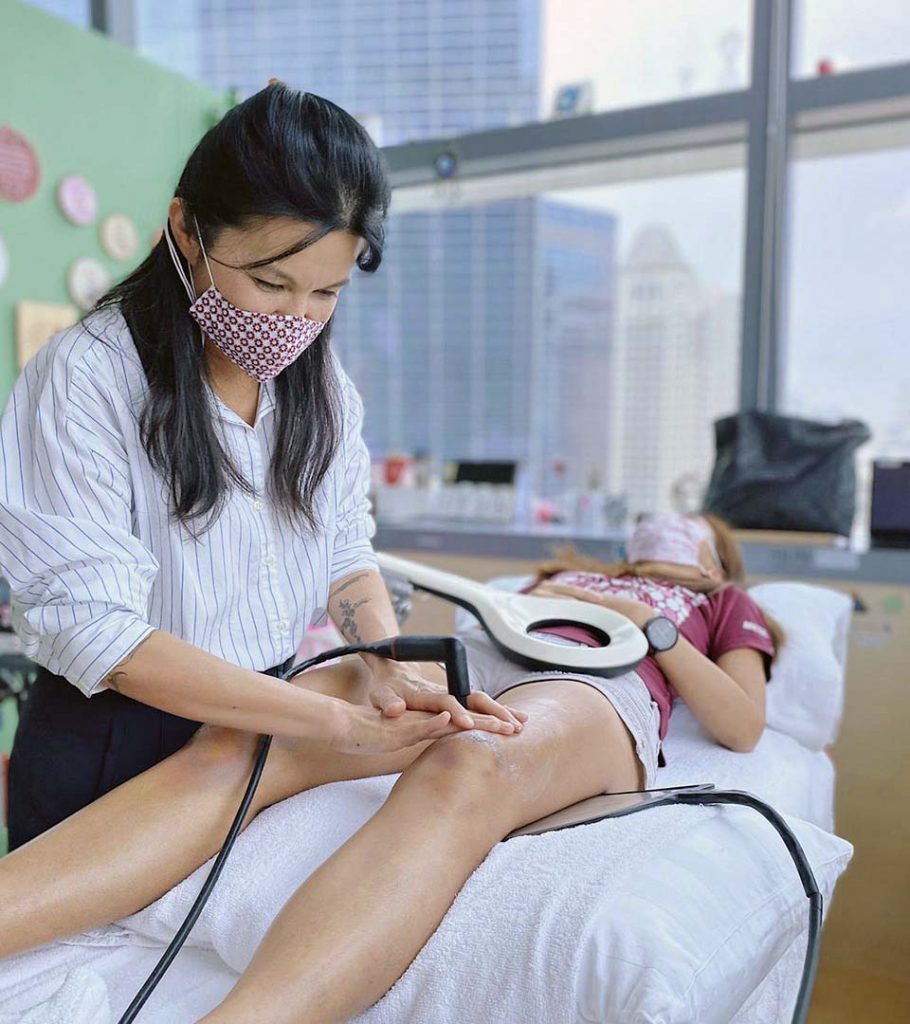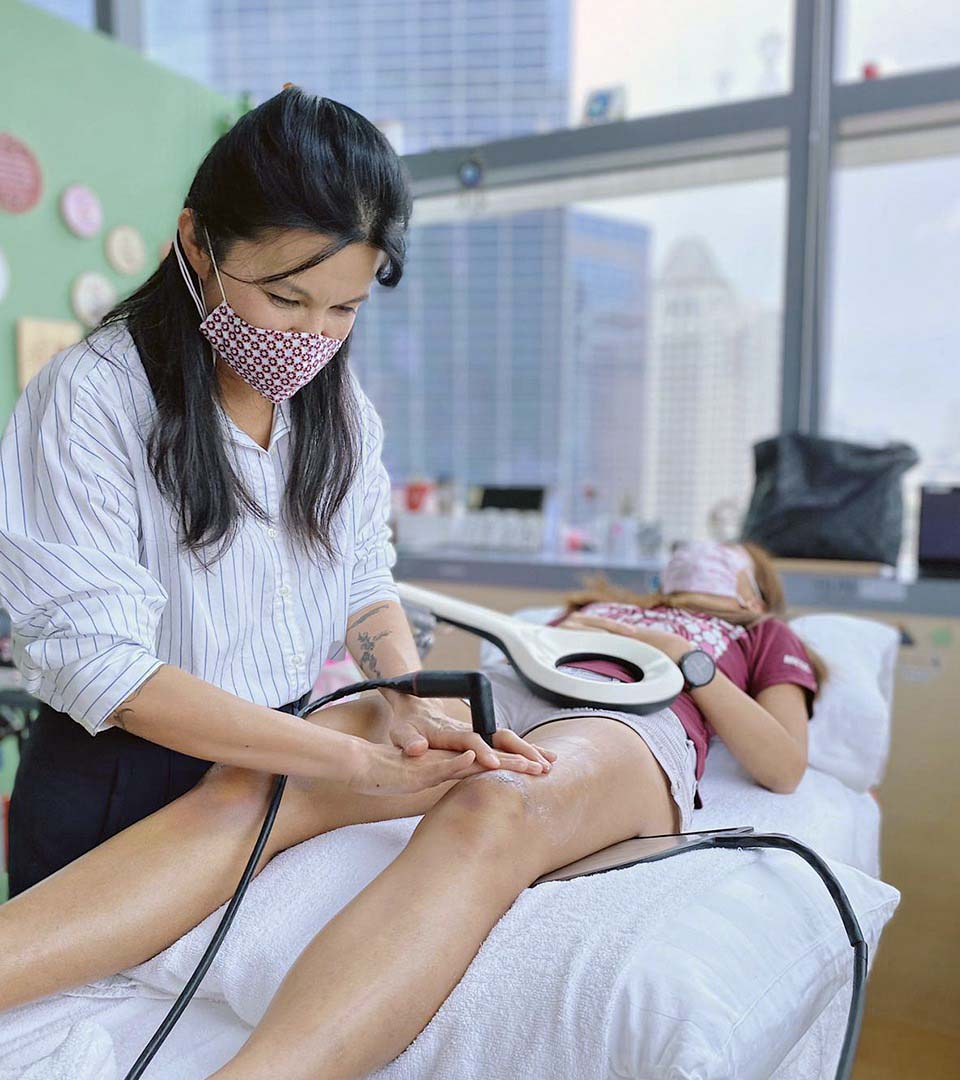 HelloPhysio's knowledgeable clinical team provides physiotherapy treatments that raise the bar of patient care, patient experience and patient empowerment.
While most overuse injuries are considered sports-related, they may result from any normal daily repetitive activities, muscle strains or other musculoskeletal dysfunctions. At our physio clinic, our experienced team's patient-centric approach works to prevent further complications to ensure a speedy recovery.
HelloPhysio's patient-centric physiotherapy in Singapore speeds injury recovery, improves mobility and reduces pain typically within the first session to get your body back into fluid movement. Our registered physiotherapists are adept at not only healing injuries, but also tailoring treatment plans specific for every patient. 
Our treatment recommendations target beyond the symptom to identify the underlying causes to improve your overall movement patterns to ensure a speedy recovery. And, we work with orthopedic surgeons on pre-surgical care and post-op rehabilitation to drastically improve outcomes for our patients.
Awesome! Jenny's approach + her tips on how I can continue to do the exercises I love = super rewarding for life. I continue to improve on my performance whilst on rehab with her. Super super recommended!
Jenny has cured my long term lower back pain in a few sessions. Best physiotherapist I've gone to so far!
I have seen Jen @ Hello Physio twice in the past two years. She helped me to fully recover from my 75% torn hamstring in no time. More recently, Jen was able to cure my golfers/tennis elbow in just two sessions. I have nothing but praise for Jen and her sills. Highly recommended!
Having busted up my neck, elbow and rotator cuff on separate occasions, I can only say I am glad Conor was around to help me through recovery each time. I've enjoyed every visit - he is a great guy to talk to (very knowledgeable across a wide range of topics), and his treatment provided immediate relief following each session. Additionally, his rehabilitation recommendations have helped minimize the impact of the recovery process on my training and lifestyle. If you are dealing with any sort of physical pain, I highly recommend paying Conor a visit at HelloPhysio.
Jenny is great. She treated me knee and hip pain efficiently. I can jog slowly after having stopped for many years due to knee pain. Highly recommended!
Cristina Ruggeri
2022-04-12
Can't recommend Jenny and HelloPhysio enough!! They fixed me up in no time and I didn't even need to stop training for a second (ideal for people that are super active and actually suffer from inactivity). Cherry on top, Jenny is such a great person and so much fun to be around. Now that I finished my sessions, I'm gonna terribly miss our chats.
Khai Leng Chua
2022-03-31
The most wonderful and friendly female team at your first hello! 💕 In 5 sessions, Jenny (physio) fixed my knees and I'm back running! Though sessions with her was a painful one as she uses cool equipment and you'll feel it almost instantly after the session. Also getting my tight muscles released with Jinella (sports massage) who is very meticulous and professional. Glad to have two sportmen fixing a fellow sportsmen, they'll totally understand you as an athlete cause they are one too!
Thank you Jenny for your help past 4 months! Jenny is professional and caring. She always go the extra mile to make sure I can recover well and resume my running. Thank you!
Marianne Peltier
2022-03-04
Jenny is a wonderful Physio: super pro, she understands very quickly your issues and find great ways to ease it out. She is using different equipments to help release any pains. It can be surprising in the beginning but it is super effective. I am recommending her without hesitations.
Physiotherapy Treatment to Reduce Pain
It's easy to overlook your body's signals that it's undergoing too much strain or stress. With life getting busier by the day, we often ignore pain, muscle discomfort and/or injuries until they worsen. HelloPhysio brings together expertly-trained therapists, innovative evidenced-based protocols and state of the art technologies improve:
Mobility and muscle control

Chronic pain management

Acute musculoskeletal injuries

Treatment of orthopedic conditions

Post-injury rehabilitation

Performance enhancement
Avoid future complications as a result of an initial injury which may require months to fully recover or even become an issue that requires surgery. Don't wait for a condition to worsen. If you are experiencing discomfort or pain or have an injury, schedule a consultation to assess your condition. 
Sports Physio & Rehab
At HelloPhysio, we're not only practitioners of our trade, but we are all also avid athletes ourselves. Our team understands first-hand how important it is for an athlete to quickly get back into training and a daily active lifestyle post-surgery or following an injury. Personalized treatment programs and rehabilitation training sessions at the HelloPhysio Rehab Center blends manual therapy, strengthening exercises, and stretching movements holistically through:
Sports-Injury Rehab
Dry Needling
Sports Massage Therapy
Lymphatic Drainage Therapy
Craniosacral Therapy
These treatments can stimulate the body's natural healing, reduce inflammation, alleviate chronic pain, and increase cellular regeneration.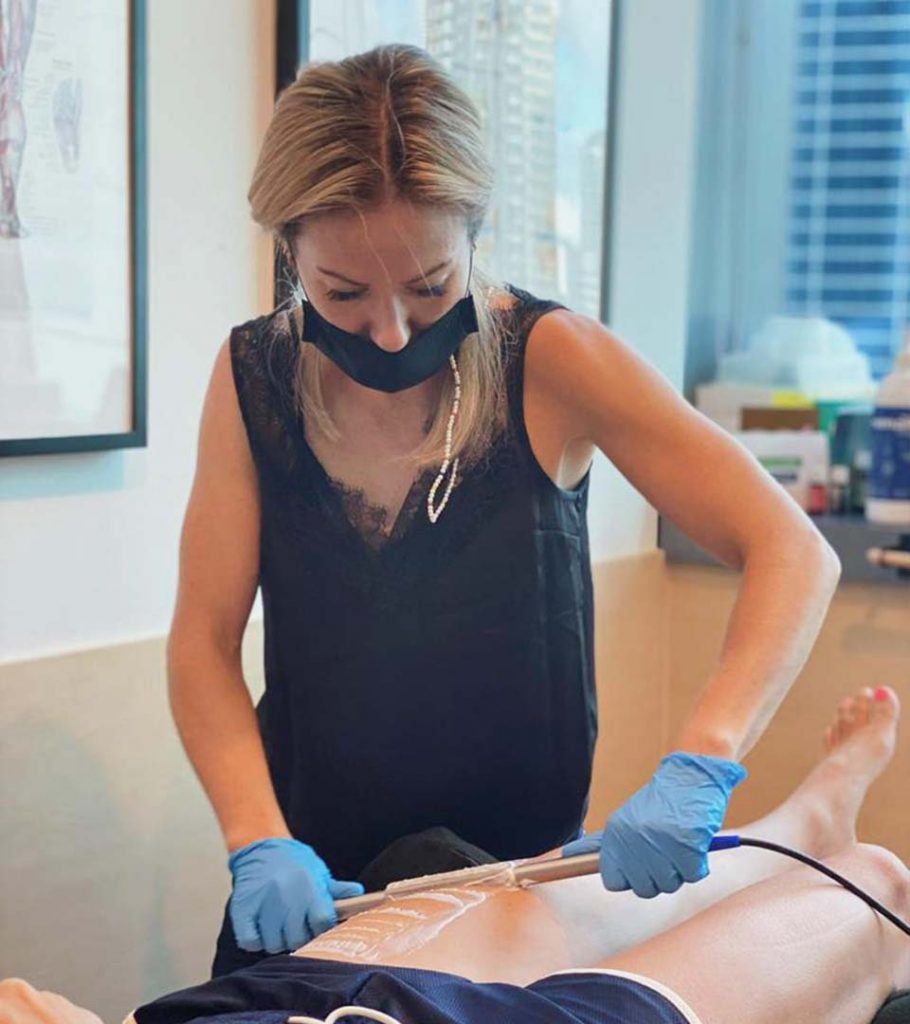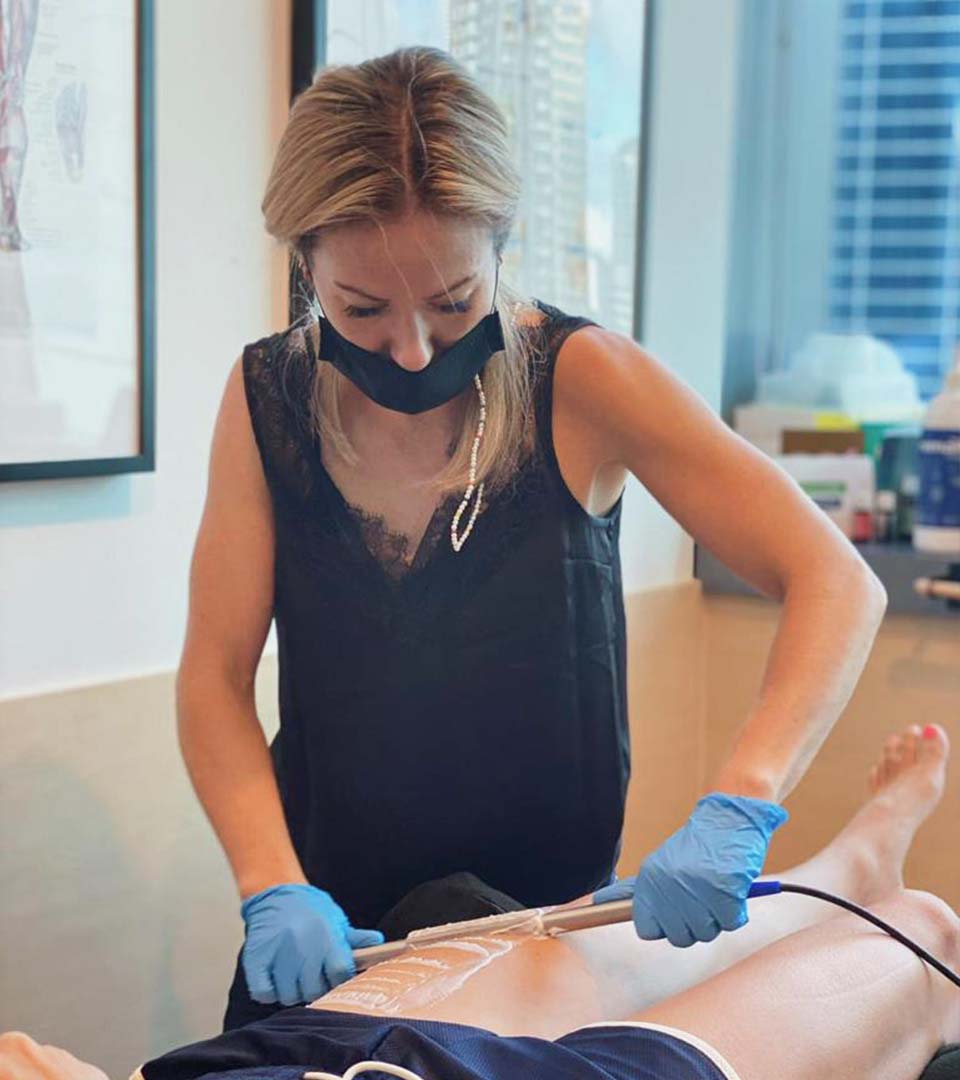 Leading Technology to Quicken Recovery
HelloPhysio is a leading Singapore private physiotherapy clinic. Our affordable physiotherapy puts technology into practice to reach where manual therapy can't. By using traditional physiotherapy techniques with the latest protocols, we quicken healing of musculoskeletal dysfunctions and injuries. From radiofrequency to shockwaves or red light therapy, we bring technological advancements in to the treatment of injuries, dysfunctions and pain management. Explore our services, therapies and leading technologies we use at our rehabilitation center in Singapore.
Read our latest collection of articles on new physical therapy treatments, trending topics in sports injury and performance and emerging research in pain management.
Hip osteoarthritis is one of the most common causes of reduced mobility in the general population. As physiotherapists, we see firsthand how it can dramatically reduce your quality of life and have knock-on consequences for the rest of your general health. But when is the right time to have a hip replacement?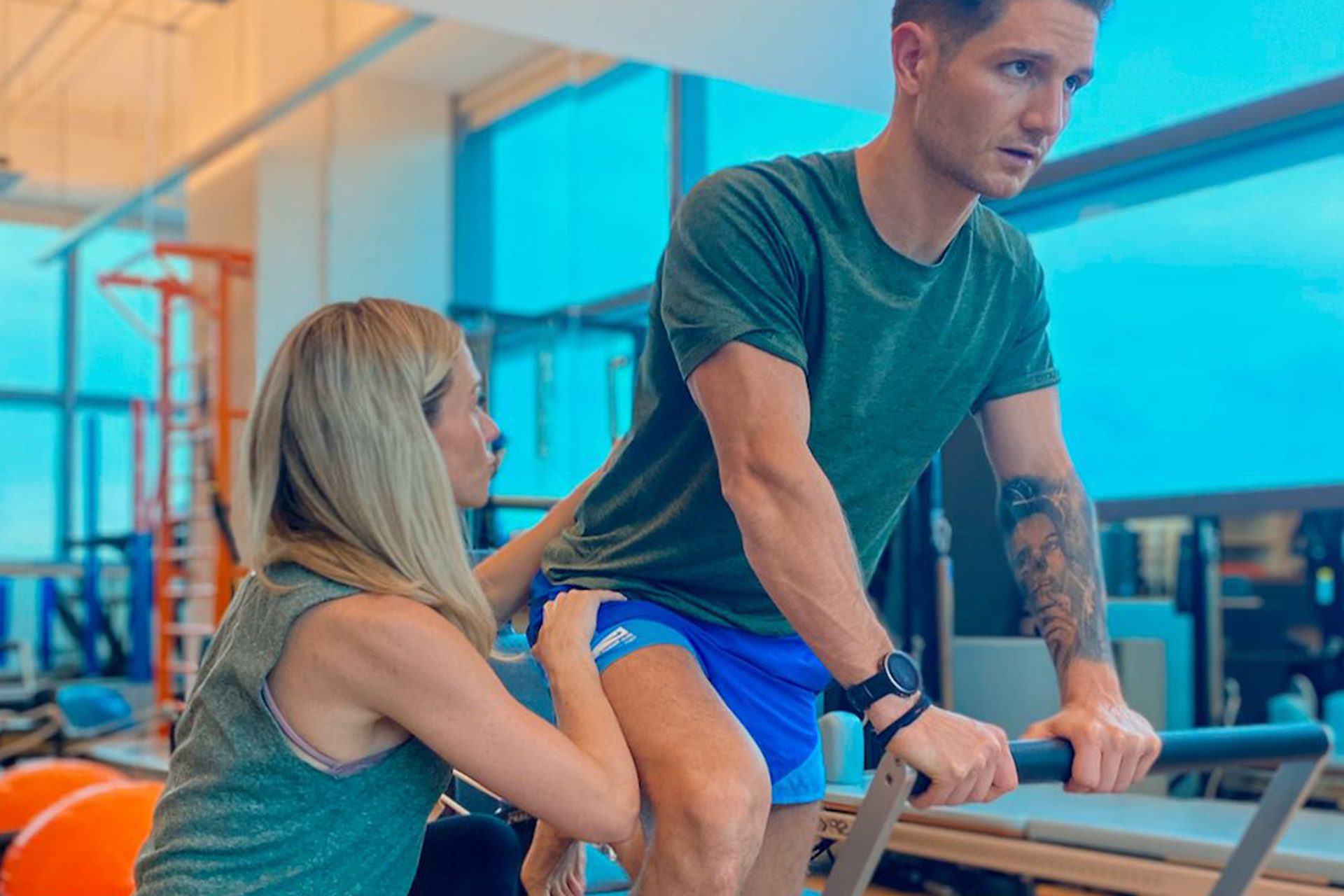 Arthritic dysfunctions, like hip osteoarthritis, are common conditions we often see at our physiotherapy and rehab clinic. Understanding arthritis in athletes is essential when diagnosing and treating orthopedic hip pain and related musculoskeletal injuries. Athletes tend to be very healthy on many levels, but certain risks come with the benefits of an active lifestyle. Degenerative hip arthritis is one such risk.