Expect Better, Faster! Physiotherapy in Singapore.
At HelloPhysio, we see physiotherapy as a catalyst of healing and physiotherapy treatments as a team approach. Our physiotherapists combine manual therapy to re-establish movement patterns with evidence-based adjunct technologies to enhance tissue healing and regeneration to help patients return to pain-free movement, faster. We pave the way with the latest technology to reduce pain in order to balance movement and activate muscles.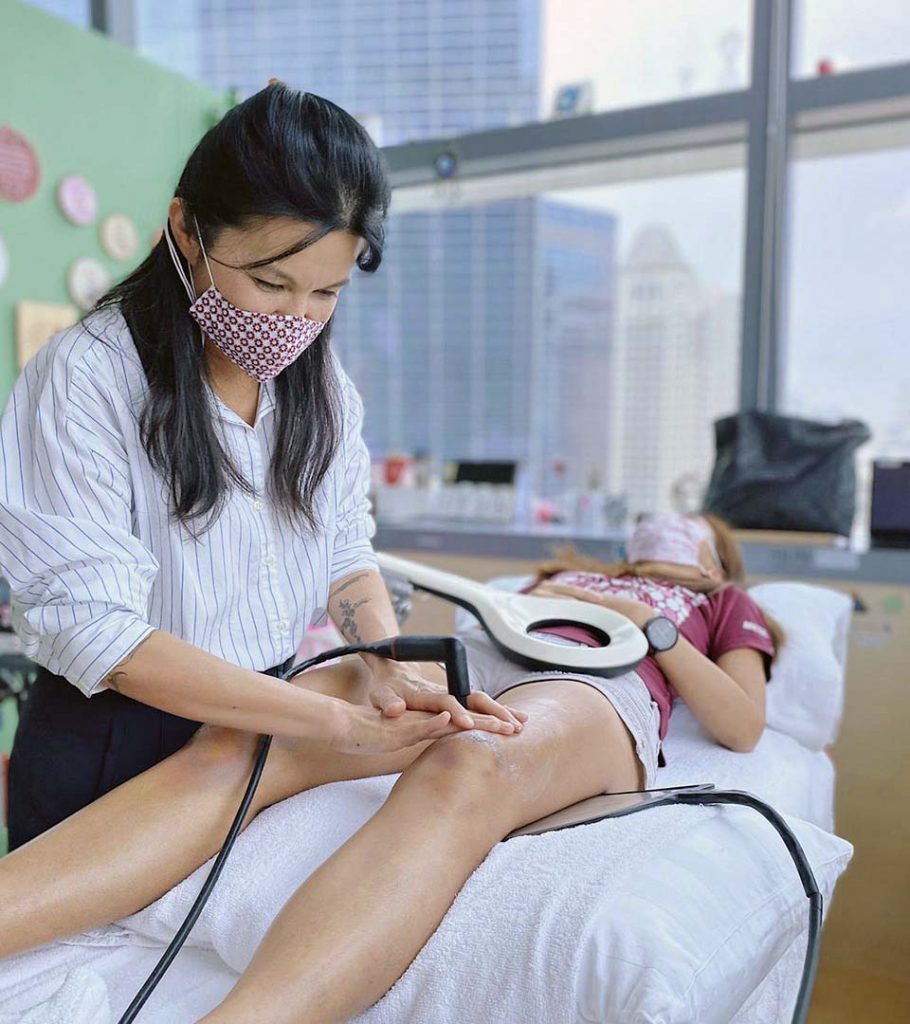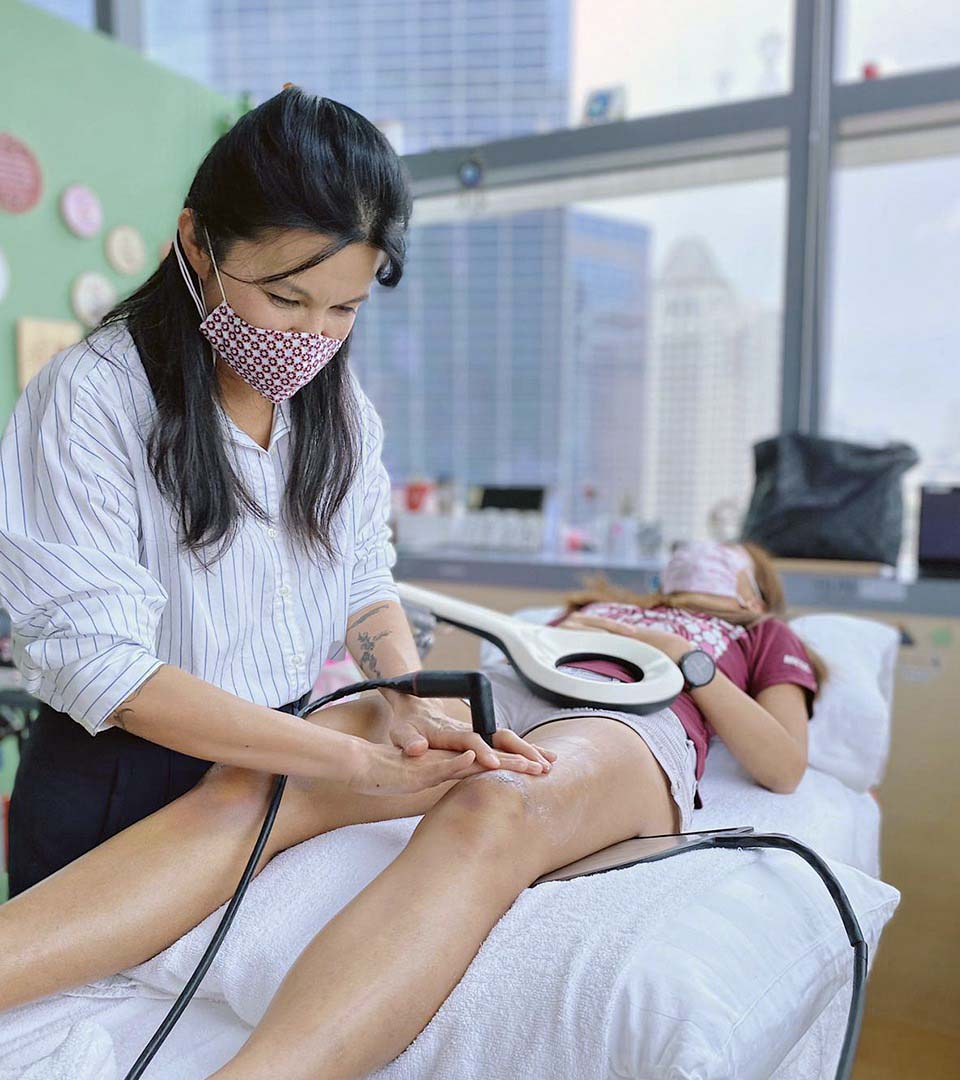 HelloPhysio's knowledgeable clinical team provides physiotherapy treatments that raise the bar of patient care, patient experience and patient empowerment.
While most overuse injuries are considered sports-related, they may result from any normal daily repetitive activities, muscle strains or other musculoskeletal dysfunctions. At our physio clinic, our experienced team's patient-centric approach works to prevent further complications to ensure a speedy recovery.
HelloPhysio's patient-centric physiotherapy in Singapore speeds injury recovery, improves mobility and reduces pain typically within the first session to get your body back into fluid movement. Our registered physical therapists in Singapore are adept at not only healing injuries, but also tailoring treatment plans specific for every patient. 
Our treatment recommendations target beyond the symptom to identify the underlying causes to improve your overall movement patterns to ensure a speedy recovery. And, we work with orthopedic surgeons on pre-surgical care and post-op rehabilitation to drastically improve outcomes for our patients.
Muhd Ikhsan Muzakar
2022-11-12
Positive and amazing experience at HelloPhysio. My ankle problems saw tremendous improvements under the care of fellow physiotherapist, Conor Mc Hugh. He knows his craft really well and has a friendly disposition. Daily exercises are recommended by him so that I can do at home. The place is also cosy and welcoming. Thank you for a great experience. Highly recommended, no questions asked.👍🏾
Jenny explained the treatment thoroughly and answered all my queries patiently! She resolved my issues in just 2 sessions and made my physio sessions more relax (and less painful)! I mean, just look at the space, equipment and funky treatment rooms - you know that you are definitely in good hands! Visit them if you need to fix your body!
Conor and the team are fantastic. Personalised, genuine, expert care. Highly recommend.
have seen many physio over the past 30 years. Maire only took 3 visits to help me resolve excruciating pain around my neck, shoulder, scapular and left arm. Sound therapy was extremely painful but spectacularly effective even though it sounded like science fiction. Heat therapy was comforting but Maire's hands-on manipulation was better, soothing & skillful. If you are in so much pain your sleep is affected, just get an appointment with Maire. Her watsapp followup on rehab homework was helpful & an excellent use of WA as a professional social tool.
Alice Thian Moi Ing
2022-10-17
Thank you Jenny for helping me to walk with much lesser pain now. Many years, i walked in pain due to plantar fasciitis. After a few treatments with Jenny, I am much happier living with much lesser pain. Thank you again Jenny and all the beautiful staff at the physio centre!
Jenny and team makes coming to physio, a very enjoyable experience. Every time when we are here, we engage in new conversation themes. I really like how she explains what her machines do, what she's going to do next, and how she uses a lot of tech and machines to support her journey with her clients. Holistically, I also like how HelloPhysio has all these equipment lying all around. That allows them to do Sports Massage, Personal Training, and even Pilates. The funky Red Light Therapy machine is something that I'd like to try some day down the line, for body recovery. Jenny's clinic's services isn't cheap, in full honesty. That said, will I still pay that amount, yes. Only because of how they don't look at time-based solutions but effectivity-based solutions. With the machines, it take a fraction of the time vs tuina, to getting some of the problems solved.
Jenny's treatment was transformative after only one treatment but I went back for more! Good bye Plantar Fasciitis! Highly recommend HelloPhysio!
Charlotte Murray
2022-09-16
Cannot recommend highly enough. Lovely clinic, great facility, super friendly staff and Conor is a true magician. He has fixed my back (slipped disc) over 3 months of intensive therapy and now I'm good as new!
I have seen Jenny who treated my knee and upper arm. I had problems with my arm for months and had other treatments but nothing helped until I found Jenny. I got shockwave therapy and hot stone massages. The shockwave is really painful but sooo effective. Highly recommend and regret I did not know of her earlier. Would have saved me so much pain, time and money.
Physiotherapy Treatment to Reduce Pain
It's easy to overlook your body's signals that it's undergoing too much strain or stress. With life getting busier by the day, we often ignore pain, muscle discomfort and/or injuries until they worsen. HelloPhysio brings together expertly-trained therapists, innovative evidenced-based protocols and state of the art technologies improve:
Mobility and muscle control

Chronic pain management

Acute musculoskeletal injuries

Treatment of orthopedic conditions

Post-injury rehabilitation

Performance enhancement
Avoid future complications as a result of an initial injury which may require months to fully recover or even become an issue that requires surgery. Don't wait for a condition to worsen. If you are experiencing discomfort or pain or have an injury, schedule a consultation to assess your condition. 
Sports Physio & Rehab
At HelloPhysio, we're not only practitioners of our trade, but we are all also avid athletes ourselves. Our team understands first-hand how important it is for an athlete to quickly get back into training and a daily active lifestyle post-surgery or following an injury. Personalized treatment programs and rehabilitation training sessions at the HelloPhysio Rehab Center blends manual therapy, strengthening exercises, and stretching movements holistically through:
These treatments can stimulate the body's natural healing, reduce inflammation, alleviate chronic pain, and increase cellular regeneration.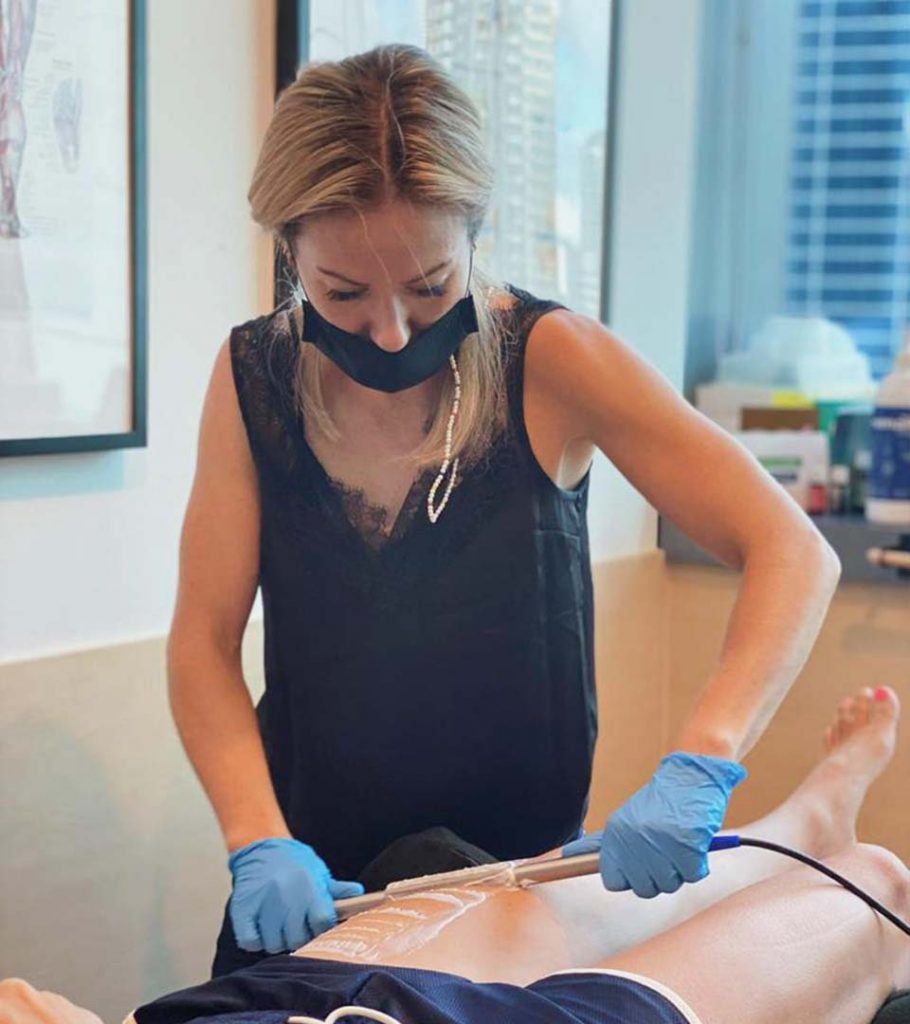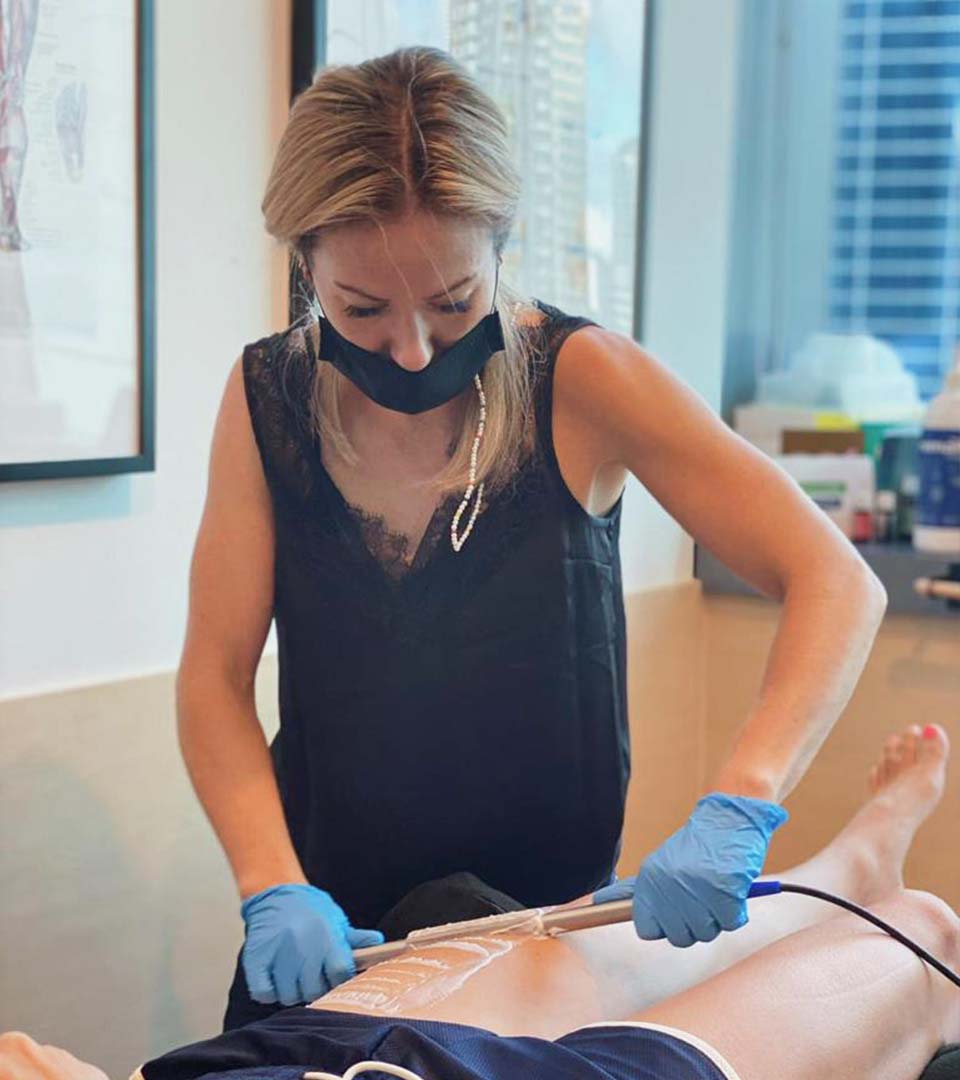 Leading Technology to Quicken Recovery
HelloPhysio is a leading Singapore private physiotherapy clinic. Our affordable physiotherapy puts technology into practice to reach where manual therapy can't. By using traditional physiotherapy techniques with the latest protocols, we quicken healing of musculoskeletal dysfunctions and injuries.
From radiofrequency to shockwaves or red light therapy, we bring technological advancements in to the treatment of injuries, dysfunctions and pain management. Explore our services, therapies and leading technologies we use at our rehabilitation center in Singapore.
Read our latest collection of articles on new physical therapy treatments, trending topics in sports injury and performance and emerging research in pain management.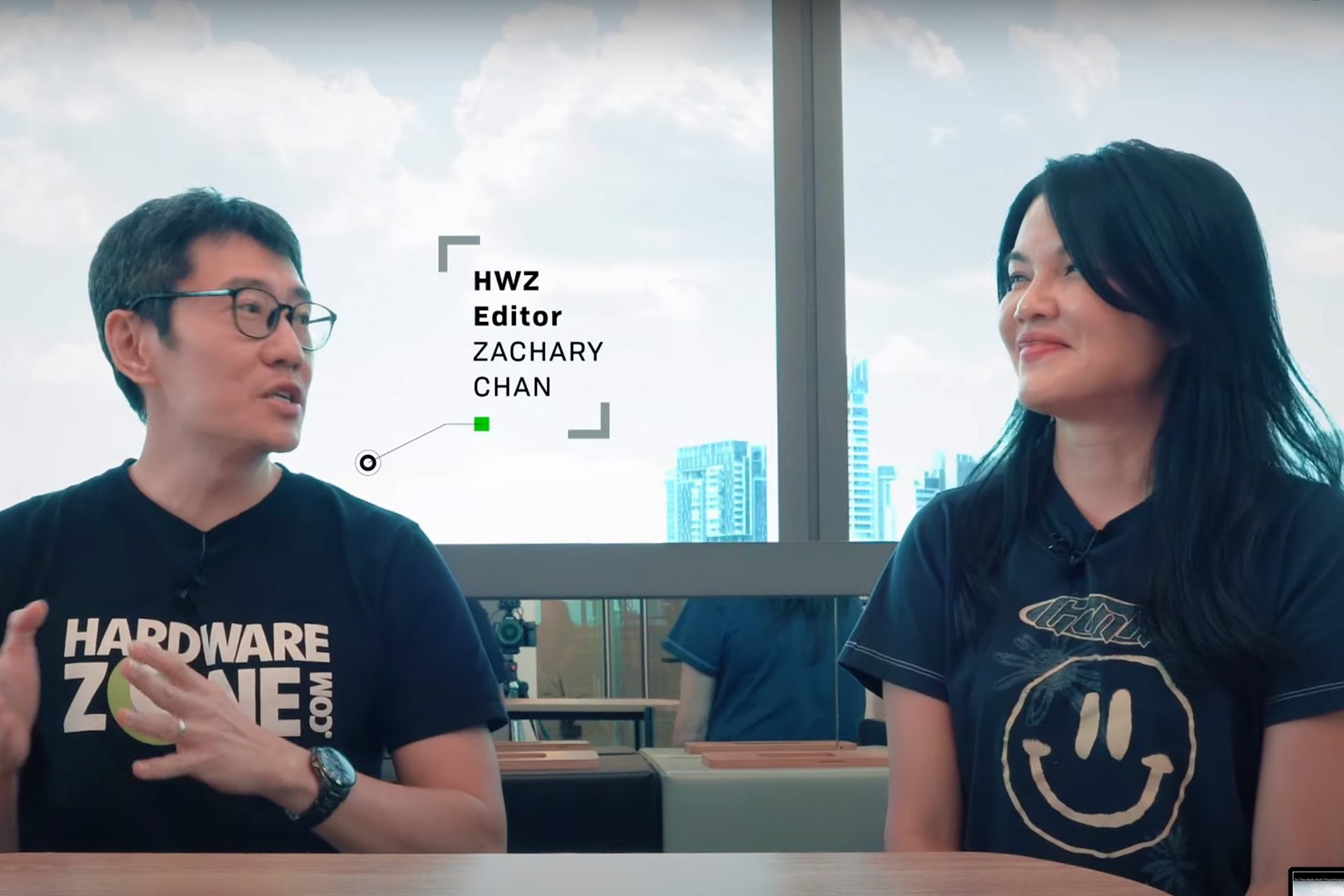 You've likely seen massage guns, roller balls and more advanced tech like the FlexBeam red light therapy while strolling through the malls or trawling online, but what do these sports rehab equipment actually do? Whether it's to treat symptoms of pain, assist in the rehabilitation of niggling injuries, or improve recovery for sports performance, it's essential to understand the effectiveness of home medical equipment.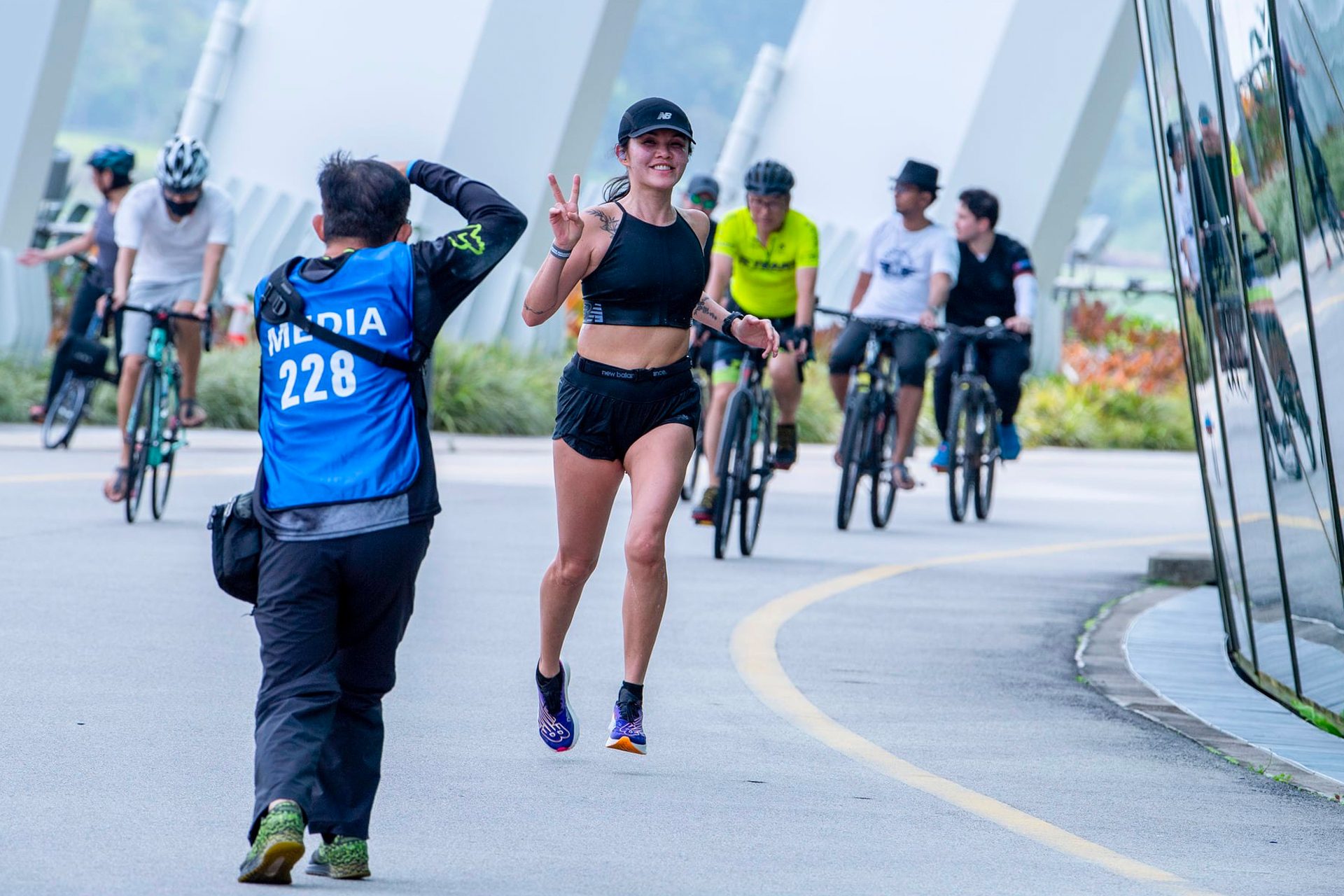 With a wealth of experience training for ultramarathons, triathlons, and marathons, HelloPhysio's clinical team — all athletes and trainers ourselves — thought it would be the perfect time to shine some insights into top 5 running injuries we've been treating at our sports physiotherapy clinic and our recommendations to our clients on how to run injury free to get to Standard Chartered Singapore Marathon finish line strong.