Leading Physiotherapy Clinic in Singapore
HelloPhysio is a private physiotherapy clinic in Singapore. Our clinical team of experts approach rehab, treatment and wellness in a broader context. Our multidisciplinary team brings sound knowledge of rehabilitation into pain relief practice to treat a variety of musculoskeletal conditions to improve outcomes throughout our clients' entire recovery journey.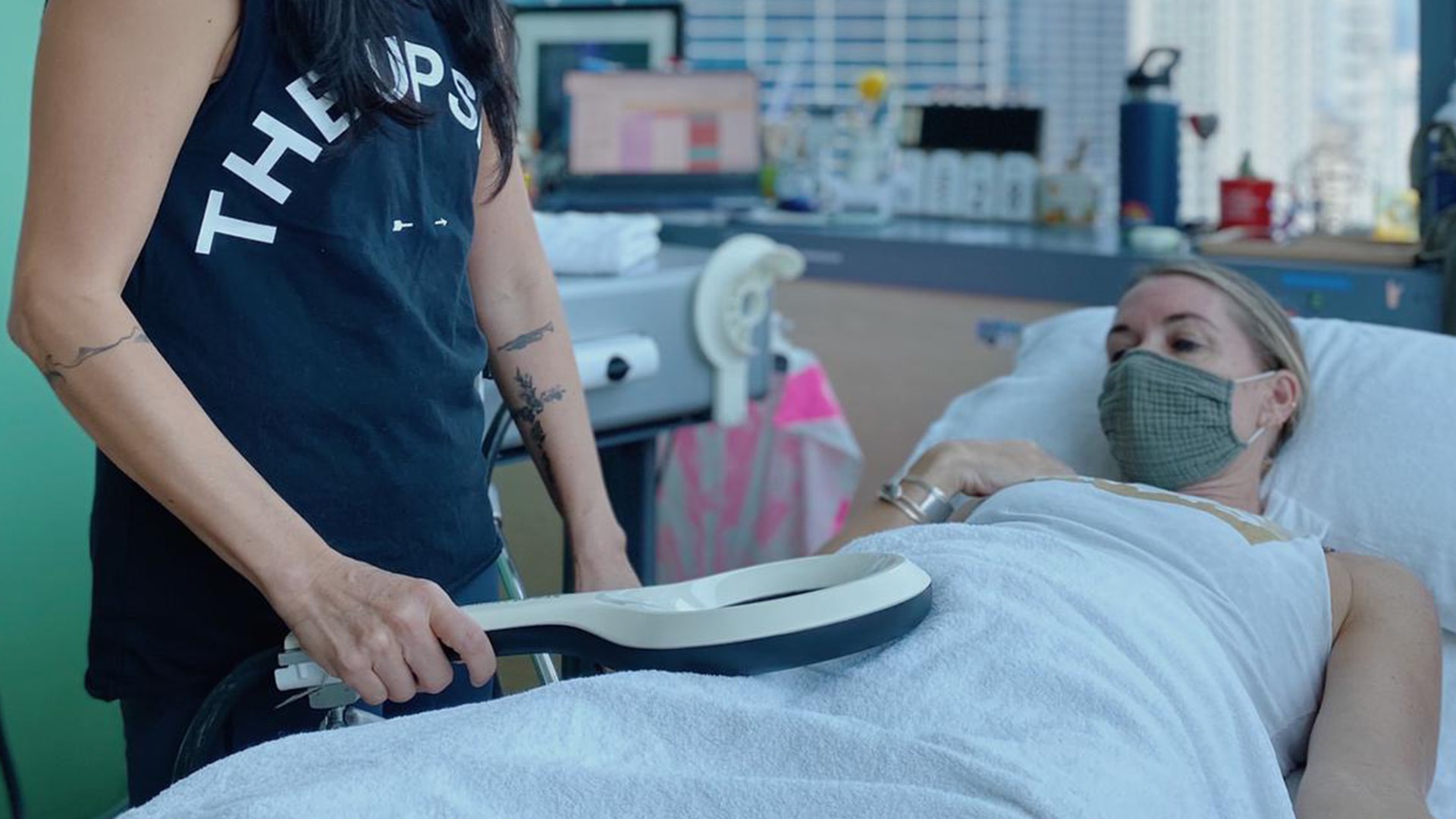 Through our evidence-based understanding of injury presentation, HelloPhysio's team is committed to provide insightful and innovative treatment for clients. We offer cutting-edge rehabilitation, strength and condition programs, sports physiotherapy and musculoskeletal health at our rehab center in Singapore.
Our collective knowledge and experience in treating injuries has earned HelloPhysio the reputation of being a leading pain specialist in Singapore as well as a trusted physiotherapy provider.
Experience a physiotherapy team that works together to empower patients throughout their recovery. We assess our client's lifestyle and other contributing factors as part of a rehabilitation treatment plan. Our manual therapy and adjunctive therapies safely reduce pain and restore mobility.
HelloPhysio's team:
Helps you restore your normal function, relieve pain from injury, and work with orthopaedic treatment plans following surgery.
Transforms the mechanical function of your body to support sustainable treatments that improve your musculoskeletal health, and help you stay resilient against future injuries.
Enhances athletic performance by integrating the latest technologies into a continuous program to achieve the greatest clinical outcomes.
Our industry-leading rehabilitation process and biomechanical assessments are complemented with the latest technologies at HelloPhysio's rehabilitation center in Singapore.
HelloPhysio paves the way with both traditional physical therapy and the latest technologies to reduce pain, re-establish movement patterns, and activate muscles so that you can return to your daily life.
Physiotherapy treatment plans are different for each client customized to fit an individual's needs, injury and lifestyle. Treatments from HelloPhysio may be eligible for claims through your health insurance provider.
Contact us today to arrange a session with a senior physiotherapist to discuss a targeted treatment plan.
Phone: +65 8787 3198
Email: hello@hellophysio.sg
HelloPhysio
101 Irrawaddy Road
Royal Square #10-12
Singapore 329565