Evidence-Based Physiotherapy Clinic
Choosing the right physiotherapy clinic to achieve positive outcomes is integral to your long-term wellbeing. At HelloPhysio, we bring the latest in evidenced-based protocols and effective treatments backed by the latest research across multidisciplinary healthcare fields into daily clinical practice. Our patient empowerment approach underscores the idea that physiotherapy is a catalyst in patient care to improve your healing and quicken the recovery process.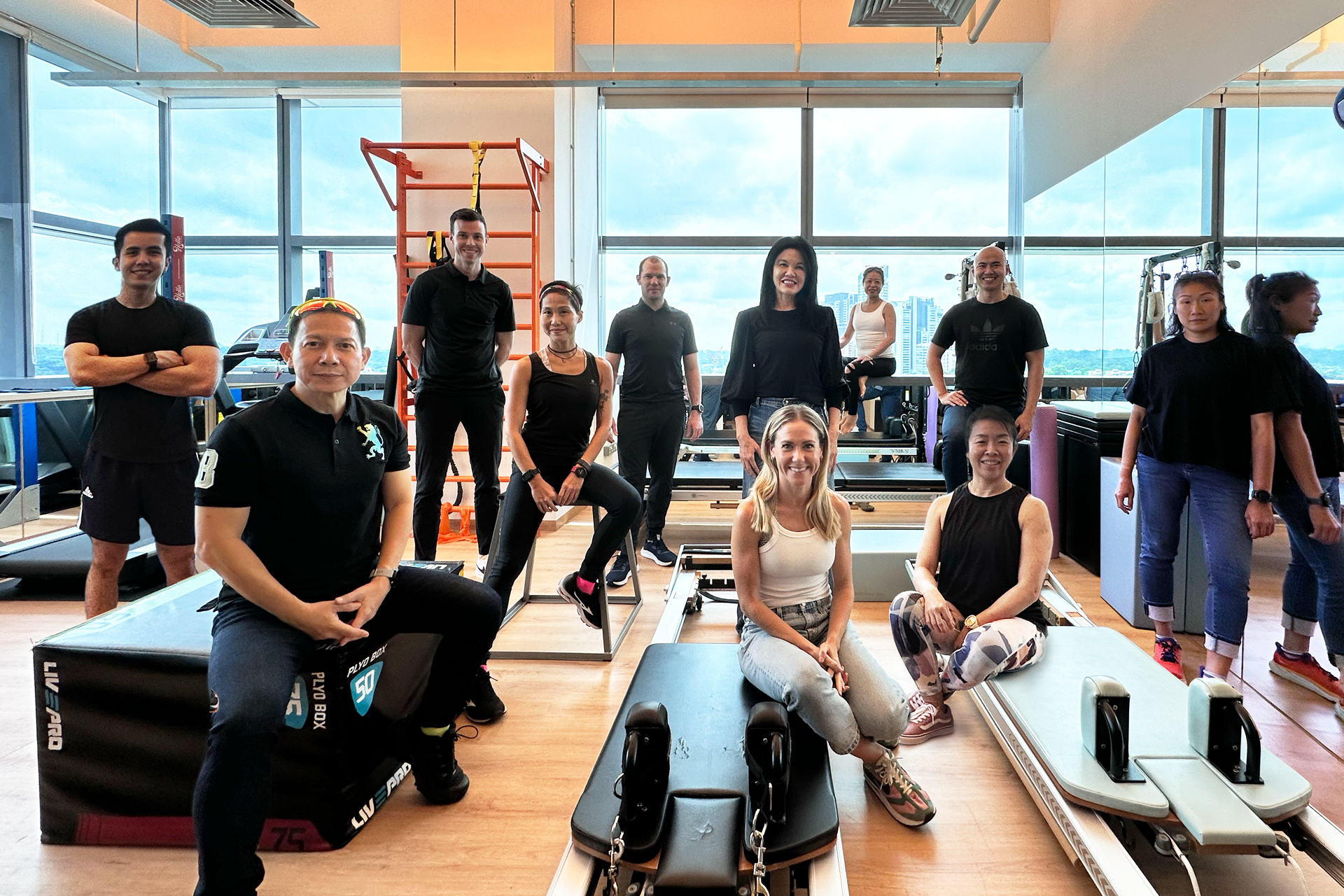 Choosing the right physiotherapy that provides long-term benefits is not straightforward. Even more difficult is finding treatments that not only provide immediate pain relief, but also endures to ensure your condition doesn't worsen in the future from the wrong treatment protocols employed today.
Our patient-centric approach to physiotherapy and pain management is personalized to treat your specific condition. We provide a unique style of care with high quality, tech-enhanced and manual therapy to improve your outcomes. We work with you to design a treatment sessions to meet the needs of the goals of each client.
Our services are usually covered by health insurance providers, so please do check with your agent how you are covered. If you have any questions, please get in touch with our team and we'll be more than happy to answer any questions.
Our knowledgeable physical therapists are committed to help our clients recover from pain, speed injury healing, and return to maximum function. Our team performs a comprehensive assessment of the pain and its root cause to restore balance in joints and muscles using technology and therapeutic exercise to enhance long-term outcome. 
Our integrative approach treats not just the symptoms, but rather combines conventional therapies, adjunct technologies and complementary techniques, including Clinical Pilates, sports massage therapy, craniosacral therapy and lymphatic massage drainage, and more.
Consider HelloPhysio as a partner in your recovery journey – our team guides and support you at every step of the way.
HelloPhysio paves the way with both traditional physical therapy and the latest technologies to reduce pain, re-establish movement patterns, and activate muscles so that you can return to your daily life.
Physiotherapy treatment plans are different for each client customized to fit an individual's needs, injury and lifestyle. Treatments from HelloPhysio may be eligible for claims through your health insurance provider.
Contact us today to arrange a session with a senior physiotherapist to discuss a targeted treatment plan.
Phone: +65 8787 3198
Email: hello@hellophysio.sg
HelloPhysio
101 Irrawaddy Road
Royal Square #10-12
Singapore 329565