The evolving healthcare landscape places increasing demands on healthcare professionals, including physiotherapists or physical therapists, to stay up-to-date and adapt to meet the future needs of the population.
Physiotherapists must embrace innovative approaches and advanced technological modalities to optimize the outcomes of their hands-on manual therapy and personalized exercise prescriptions. By doing so, they can better support the population's needs and ensure optimal results.
This is primarily driven by the rise in non-communicable disorders due to an aging society and unhealthy lifestyles. To address these changing needs and emerging demands, it is essential to explore more innovative and sustainable therapeutic approaches.
Physiotherapists in Singapore are independent allied healthcare practitioners who have successfully completed university-level degree programs. Their expertise lies in identifying and maximizing the quality of life and functional movement potential across various areas such as promotion, prevention, maintenance, intervention, treatment, and rehabilitation.
Physiotherapists are equipped with a wide range of skills and knowledge to navigate the complexities resulting from shifting population demographics. Therefore, while physiotherapists are well-positioned to tackle future healthcare challenges, collective support within the profession is crucial to drive fundamental changes in patient care practice.
What Is Physiotherapy?
According to Singapore's Ministry of Health, "Physiotherapy involves the prevention, assessment, and treatment of disorders of human movement due to physical disabilities, trauma or illness. It helps patients relieve pain, improve muscle strength, joint range, and mobility, increase exercise tolerance and improve respiratory function."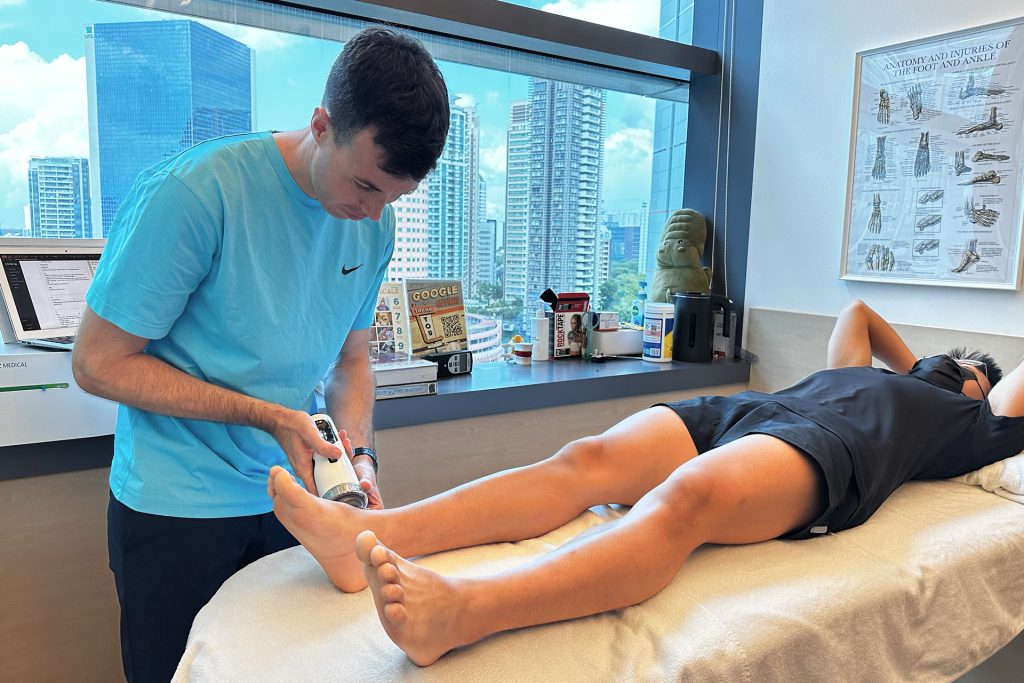 The participants perceived an underpinning philosophy of practice that promotes holistic care and supports patient well-being as dictating the role of the physiotherapist. This includes working to maximize the potential of patients through assessments, treatment, and discharge planning, with an increasing focus on functional restoration, goal setting, and self-management.
Qualifications of Physiotherapists
Physiotherapists are university-qualified and professionally trained to:
Conduct a thorough examination/assessment of the patient/client or the specific needs of a client group.
Evaluate the findings from the examination/assessment to make clinical judgments regarding patients/clients.
Formulate a comprehensive diagnosis, prognosis, and treatment plan based on the assessment and evaluation of the patient's condition.
Offer expert consultation and make informed decisions on when patients/clients require referral to other healthcare professionals.
Implement a tailored intervention and treatment program designed to address the specific needs and goals of the patient.
Assess the outcomes and effectiveness of the interventions and treatments implemented by physiotherapy.
Provide guidance and recommendations to empower individuals in managing their condition independently.
The scope of practice for physiotherapists varies based on their educational training, experience, and competence. As a result, not all practitioners may be able to provide the full range of services and activities mentioned above.
Physiotherapists in Singapore are acknowledged by the Ministry of Health (MOH) and regulated by the Allied Health Professional Council (AHPC) to ensure consumer protection and uphold the standards of training and qualification. This extensive expertise, acquired over years of education and practice, enables physiotherapists to provide comprehensive injury assessments and assurance of appropriate treatment.
Evolving Role in Patient Care
Physiotherapists strive to maximize their clients' quality of life by addressing physical, psychological, emotional, and social well-being when age, injury, disease, disorders, conditions, or environmental factors impede movement, mobility, and function. The future of physiotherapy continues to evolve, leveraging technology and evidence-based treatments for improved efficiency and effectiveness to manage pain.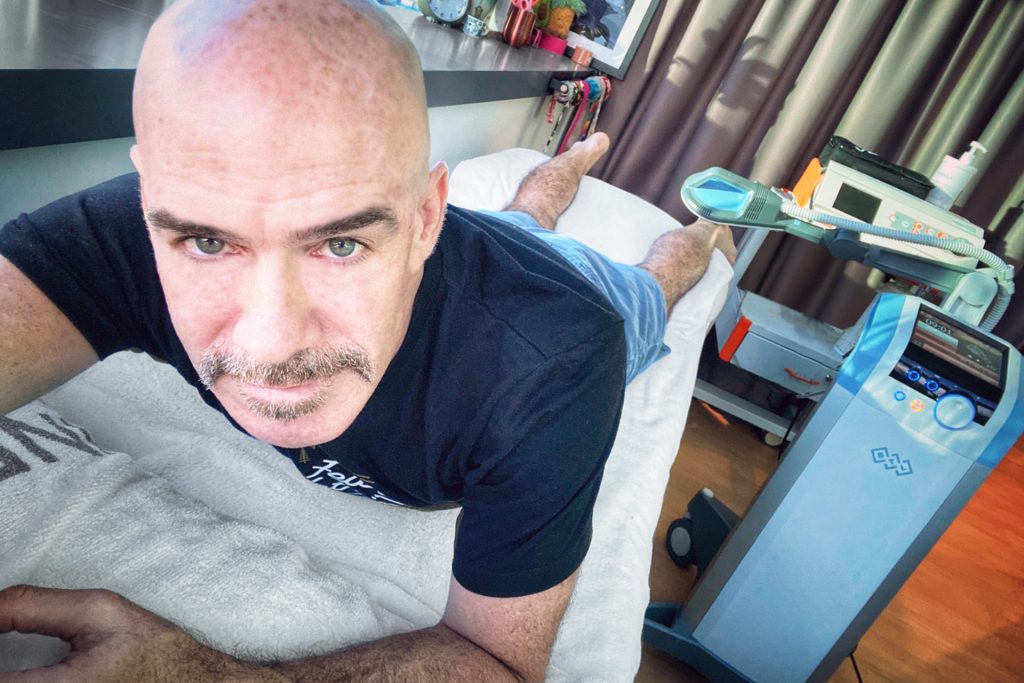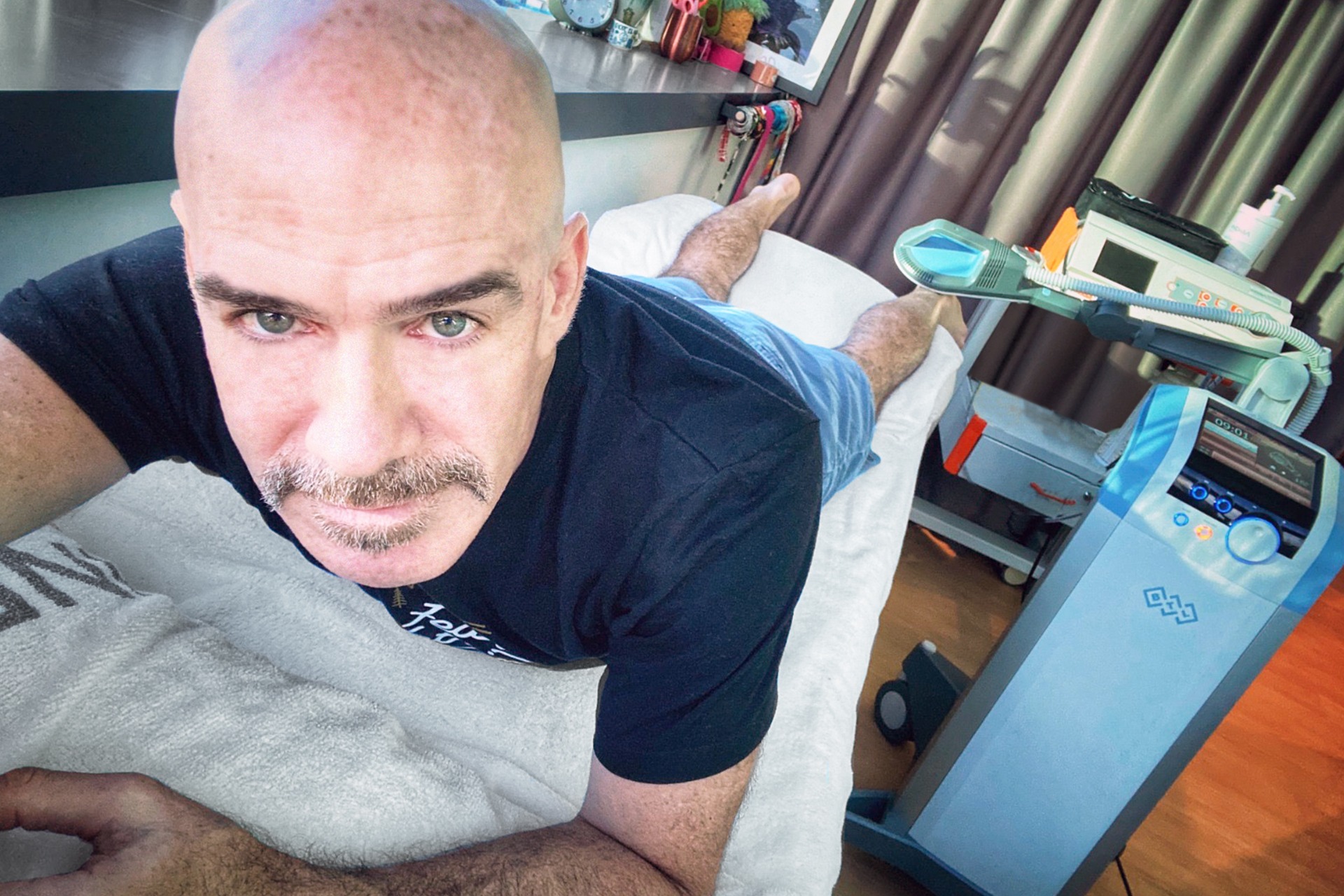 The role of physiotherapists in patient care is dynamic, adapting to evolving needs and collaborating with other healthcare team members to provide holistic care. To ensure optimal management, physiotherapists stay updated with current evidence-based practices. They employ innovative modalities such as Extracorporeal Shockwave Therapy, INDIBA® radiofrequency, Extracorporeal Magnetotransduction Therapy, and LightStim® Red Light Therapy, alongside manual techniques and exercise prescriptions like Clinical Pilates, to facilitate their patients' recovery and promote a healthier lifestyle.
It is crucial to seek assistance from qualified and trained professionals for your condition. While physicians may refer you to a physiotherapist, you can also request a referral to HelloPhysio to explore how our adjunctive modalities can benefit your recovery and rehabilitation journey.
Integrated Healthcare Team
Physiotherapists work closely with physicians to provide guidance on post-operative care, rehabilitation, and returning to sports after an injury. They employ a holistic approach to help patients achieve their maximum movement potential and minimize the risk of further injury.
Integrated care involves a collaborative healthcare team that shares knowledge and skills across professional and organizational boundaries. This approach focuses on holistic care, fostering partnerships and system-wide integration to meet the patient's needs.
At HelloPhysio, we believe in the power of physiotherapy as a catalyst for patient care. We prioritize patient education to promote positive health outcomes and overall well-being. Leveraging on our extensive knowledge of the human body and anatomical movements, along with trailblazing technology, our team transforms the practice of patient care Through collaboration with surgeons, doctors, nurses, and other healthcare providers, and by incorporating innovative modalities, we improve patient outcomes.